New in 2021, CSRO is hosting a screening of our virtual Fellows Conference held earlier this year!
Join us on October 23 to watch a recording of our spring program, followed by an interactive virtual Q&A with session presenters.
SIGN UP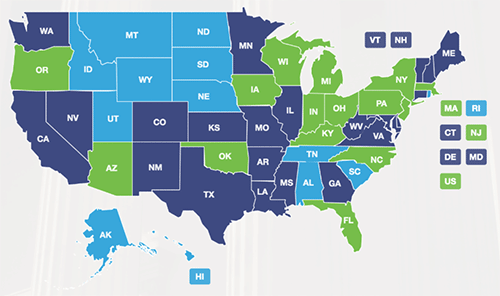 Check out our interactive legislative map tool, click on your state, and learn about current policy and ways you can take action to make an impact!
LEARN MORE