Stay in the know with CSRO!
Receive bi-weekly updates about relevant legislation and advocacy efforts, along with our current events and news.
---
Join CSRO on November 2 for a webinar providing a behind-the-scenes look at the legislative process and easy ways YOU can impact issues facing patients and practices.
Request assistance with any payer relation issues that may be impacting your patients or office.
---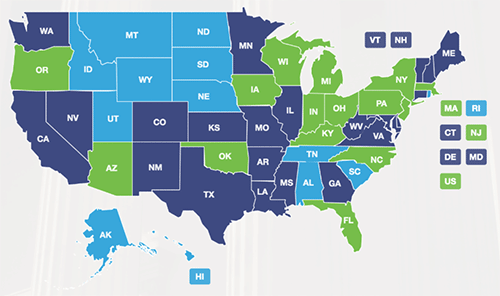 Click on your state to learn about current policy that can or is impacting the rheumatology community.