Stay in the know with CSRO!
Receive bi-weekly updates about relevant legislation and advocacy efforts, along with our current events and news.
---
Join CSRO in March for the annual Fellows Conference - an event designed by rheumatologists to help rheumatology fellows successfully transition into their future roles as practicing physicians.
DETAILS & REGISTRATION
Request assistance with any payer relation issues that may be impacting your patients or office.
---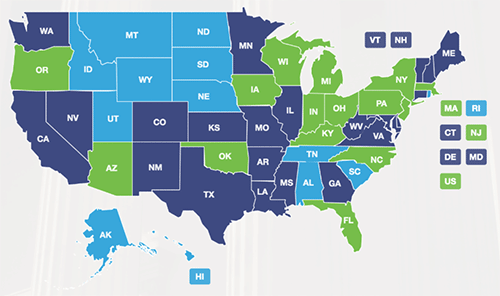 Click on your state to learn about current policy that can or is impacting the rheumatology community.