2017-03-29 Formulary Changes Hurt Patients
Formulary Changes Hurt the Patients Most
Posted: March 29, 2017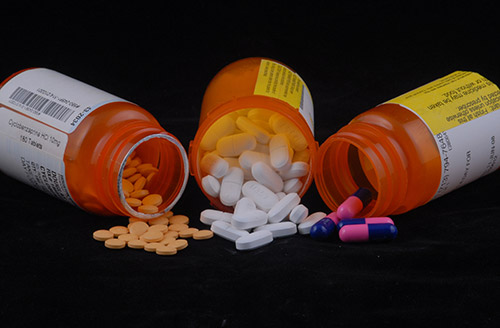 Rheumatologists are at the forefront of innovative treatments for patients with complex autoimmune diseases such as rheumatoid arthritis. Rheumatology patients rely on immunologic therapies to maintain basic activities of daily living and, in some cases, for survival from life-threatening diseases. But not all immunologic therapies with the same indication for a rheumatologic disease have the same efficacy and response from each individual patient. This is why formulary changes brought by insurance companies can have consequences that go beyond dollars and cents, and it is why the ultimate choice for treatment of patients should always remain in the purview of the patient and their physician.
This is even more the case among patient groups with complex and complicated autoimmune illnesses. Yet, many patients are being denied access to medications deemed essential for treatment of these diseases because of a trend of restrictive formularies. Under recent formulary restrictions by insurers, many of the commonly prescribed immunosuppressant therapies used by Rheumatologists will be denied to the patients; or more specifically, these meds will be assigned expensive copays that make them unavailable.
With a limited formulary, patients will be forced to pay significantly higher out-of-pocket costs or abandon a treatment they and their physician feel is the most appropriate. Such formulary restrictions are usually touted by the insurer as a savings for HealthCare dollars. Ironically, patients who receive treatments based on these insurance policies are not receiving the best care and they do not benefit from any of the savings in HealthCare dollars. Yet not surprisingly, insurers continue to post record earnings.
With our patients in mind, the concerned physicians within the Coalition of State Rheumatology Organizations will always oppose the trend of more and more limited formularies, and continue to advocate for patients and the vital relationships with their physicians.