2017-09-13 CSRO Submits Medicare Comments
CSRO Submits Comments to CMS on Proposed Revisions for 2018
Posted: September 13, 2017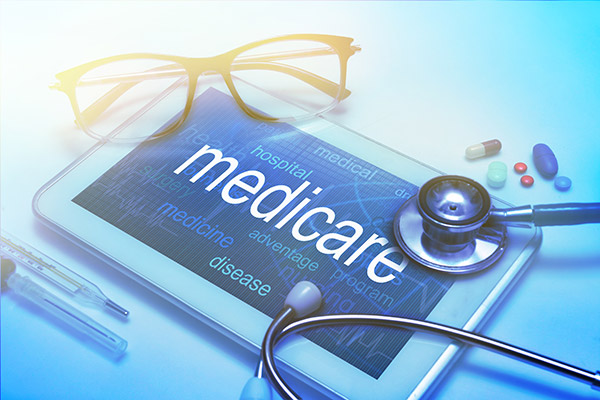 As patient and physician advocates, the Coalition of State Rheumatology Organizations (CSRO) actively monitors regulatory changes that affect physician's ability to effectively treat their patients and operate their practices. As such, the CSRO took note of and discussed revisions proposed by the Center for Medicare and Medicaid Services (CMS) for 2018.
CSRO and a number of state societies submitted comments to CMS in response to proposed revisions to the 2018 Medicare Physician Fee Schedule (MPFS), Medicare Shared Savings Program Requirements, and the Medicare Diabetes Prevention Program (CMS-1676-P)
Highlights include:
We are concerned that CMS's proposal to aid implementation of the transition from traditional x-ray imaging to digital radiography will expose physicians to needless financial and criminal repercussions due to hasty and unclear instruction from CMS. We urge CMS to establish a grace period in which physicians are educated on the proper application of new modifiers.
CSRO opposes the proposed change to the direct practice expense (PE) inputs for CPT code 76881 as submitted by the American Medical Association Relative Value System Update Committee (AMA RUC) and urges CMS to maintain the existing practice expense values until accurate PE inputs can be established and used in an appropriate valuation.
CSRO is concerned that use of a uniform J-code for biosimilar products in a group, will allow payers to undermine valid clinical decisions by physicians, mandating use of lowest –possible cost biosimilar products without regard for the clinical distinctions between biosimilar products. We urge CMS to provide each biosimilar with a distinct J-code.