2017-12-11 Utilization Management
CSRO & FSR Discuss Utilization Management in Tallahassee
Posted: December 11, 2017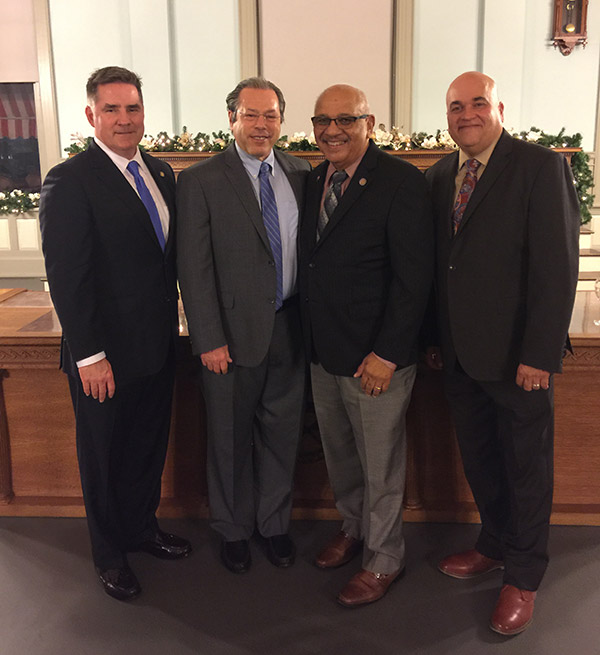 On Tuesday, December 5th, CSRO hosted a reception for Florida legislators in partnership with the Florida Society of Rheumatology (FSR). An array of stakeholders including patients and physicians met and spoke with legislators that are deeply invested in CSRO and FSR's shared priorities.
Patients in Florida have been experiencing the effects of non-medical switching, where changes to drug formularies during a plan year will remove their medication from the formulary or move it into a more costly/restrictive tier. Without the ability to switch health plans mid-year, patients are forced to pay unexpected and burdensome out of pocket costs in order to remain on their stabilizing medication.
In addition, Florida patients have been subjected step-therapy protocols that have been promulgated by insurers and pharmacy benefit managers. This practice forces patients to "fail first" on treatments their physician knows will be unlikely to work for them. For patients suffering from musculoskeletal diseases, these delays have serious consequences for disease progression and their livelihood.
In 2018, Florida is looking to address these two utilization management tools that have had deleterious consequences for patients in Florida and across the United States. HB 229 and SB 360 will seek to tackle non-medical switching, while HB 199 and SB 98 will seek to address step-therapy protocols.