2018-11-01 CSRO at the ACR
CSRO Hosts State Society Leaders at the ACR
Posted: November 1, 2018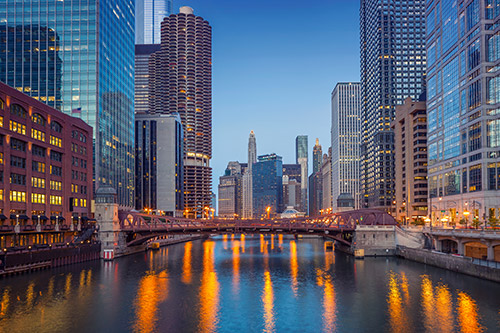 On Monday, October 22nd, CSRO hosted a breakfast for state rheumatology society leaders present at the ACR. Attendees had the opportunity to learn more about emergent patient access issues, CSRO's plans for 2019, and hear from a speaker who discussed implementation and compliance issues with existing patient access laws.
Over the years CSRO has worked to support patient access legislation across the states that would help patients avoid adverse consequences from one size fits all utilization management policies, and restore some measure of the doctor patient relationship. In some states that have passed patient access legislation physicians remain frustrated by insurers and PBMs whose behavior has failed to meaningfully change. CSRO has heard these concerns and will be striving to improve implementation and compliance efforts moving forward. Rheumatologists are encouraged to reach out to the CSRO if they are experiencing these types of issues, and also to their state's department of insurance. CSRO staff is happy to assist rheumatologists with identifying the proper channels through which to file a complaint.
CSRO reviewed existing resources offered to member state societies, and announced new ones as well. CSRO detailed about its advocacy grant, which is designed to fund advocacy by individual state societies who would like to sponsor an advocacy day, specific issue webinar development, or another advocacy need currently unmet in their state. Additionally, CSRO also detailed its new office/ facility tour program available to rheumatologists of member state societies. CSRO staff is available to set up and coordinate a meeting with interested rheumatologists' state or federal representatives at their office or facility. Meeting with legislators in-district is an important part of sustained advocacy efforts, and CSRO is excited to offer this new resource.
If you are a state society member that missed our breakfast, but would like to take advantage of the resources CSRO offers, do not hesitate to contact us with questions.