2020-10-02 Phase 3 Provider Relief Funds
New Phase 3 Provider Relief Funds Announced
Posted: October 2, 2020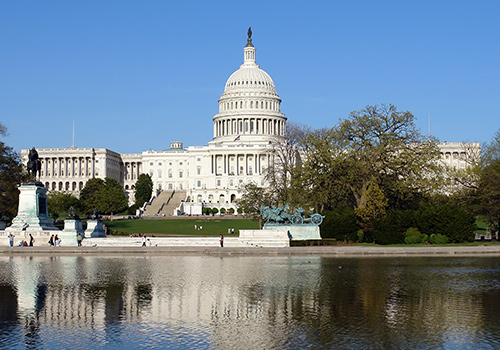 The COVID-19 pandemic has substantially disrupted many private medical practices across the country. New operational expenses, reduced service and revenues, and other variables have threatened the viability of many of these practices. Rheumatology has not remained unscathed. While many practices have been able to navigate the new environment successfully, provider relief fund payments allocated by the CARES Act have proven to be a crucial lifeline. With pandemic conditions persisting, relief funding for providers remains important.
On October first, the Department of Health and Human Services (HHS) announced $20 billion in new relief funding for providers. Notably, providers that have already received or rejected previous relief payments, and many previously ineligible providers, will be able to apply for the funds.
In addition to covering 2% of patient revenue, HHS will use the remaining distribution funds to provide add-on payments that consider changing revenues, operating expenses, and receipt of previous distribution funds. As a result, timely application will help speed calculation of these payments and release of this round of distribution payments.
Applications open on Monday, October 5th, and close on November 6th, 2020.
More information on applying for provider relief funds can be found on the HHS website.